Training and development
Adult education and retraining are indispensable values for Manara Group; La formazione continua e l'aggiornamento sono considerati valori irrinunciabili per il Gruppo Manara; throughout the course of each year, adult education and training are promoted:
For the human resources who join the Group, who are supported by internal tutors and attend specific training courses accordingly to their area of interest.
For agents, who are constantly retrained with the representatives of the divisions on economic issues and fast market changes, and who take part in study days on customer approach and job order management organized by the Group.
For farmers, who can choose courses dealing with topics of interest.
For the internal personnel, being constantly retrained.
For students, through internships and agreements with schools and universities.
Through the collaboration with university professors and professional consultants.
Moreover, it is our pleasure to welcome students and groups for a tour in our facilities.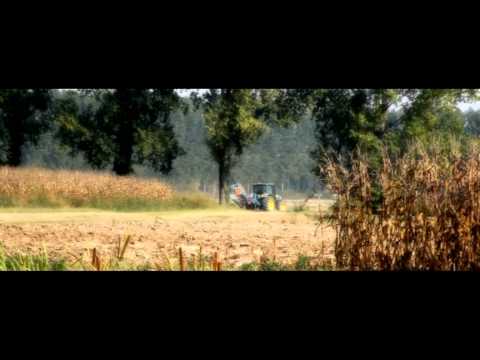 » Video
Video Presentazione Gruppo Manara